clip lens for phone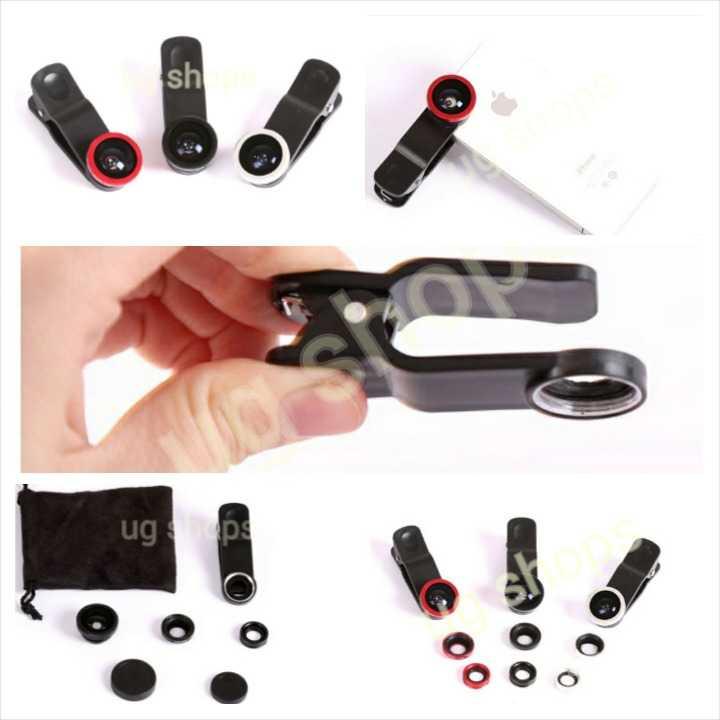 Ad Description
clip camera lens

Super 3 in 1 len( Fisheye, Macro len, Wide angle ) with clip as one is dedicated to the design for mobile phone cameras, delicate and beautiful, the international very popular product. Set the fisheye, wide Angle, macro function. The company produces all adopt the high-grade multilayer green film, is the mobile phone photography players to love.


Suitable for many kinds of mobile phone

Take it when you are traveling and you will enjoy your journey.
Take it as the same feeling of possessing Digital Single Lens Reflex.


Compared Ad