Supplier of Stainless Shafting in Davao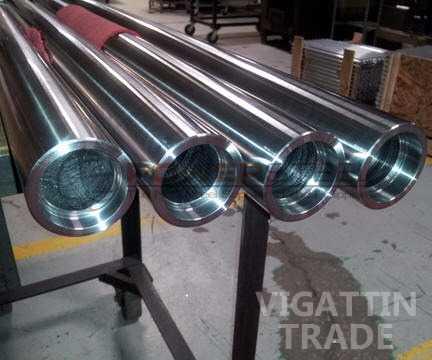 Ad Description
SS shafting - A stainless steel variation of the steel shafting that is used for transmitting power.
No minimum requirement is required when you purchase from us, our company accepts any orders regardless of the quantity whether the item is in a minuscule quantity or in a bulk load.
Kindly visit us on our Facebook page for ease and convenience with the help of our live chat support.
Facebook: www.facebook.com/powersteelinc
Compared Ad