RNBalce Granite for Flooring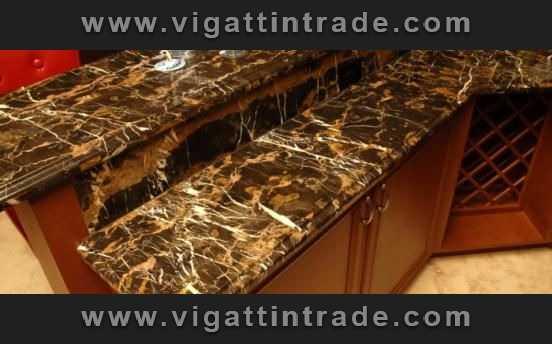 Ad Description
RNBalce Marble and Granite Supply
Contact Nos.
454-4805 Landline
09199635604/09104083035 - Smart
09423482523 Sun
09064109020 - Globe

Email Address:
aprilannebalce_22@yahoo.com
Just email us the plan or lay-out and specifications or just contact us and we will do actual measurement on site.


PRODUCTS:
- China or Italy Made Granite (.60 cm x Random Sizes)
- Marbles
- Narra Wood Parquet
- Narra Planks
- Tanguile
- Pebbles
- Ashlar/Ashline
- Marble Dust
- Solid Balusters
- Green Slates
- Cobbles
- Tombstone (lapida)
SERVICES:
- Installation and Fabrication of Granite/marble for Kitchen, Bar, Lavatory Countertop
- Resanding or Sanding of Narra Wood Parquet and Narra Planks for Flooring
- Installation of Granite or Marble for Flooring or Cladding
- Importer /Exporter

We do give discounts to our Client so hurry now contact us and avail our High Quality Services yet Affordable Prices. :) :) :) :)
****FREE ESTIMATE****

"More than 10 years of excellence and quality for finishing works"
Compared Ad