Lg Optimus Lte Tag With Technical Specs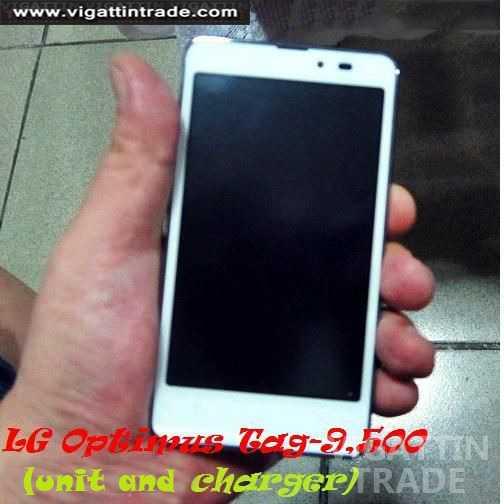 Ad Description
PLEASE READ CAREFULLY BEFORE TEXTING OR CALLING:
LG OPTIMUS LTE TAG
1.2 GHz dual-core processor
4.3″ IPS display
Android 2.3 Gingerbread with an upgrade to Android 4.0 coming later
NFC (duh)
16GB on-board storage
5 megapixel rear-camera, with 1.3 megapixel front-facing
1,700 mAh battery
The LG Optimus LTE Tag instead opts for a smaller 4.3″ IPS display with an 800 x 480 resolution.
Many Units are already confirgured and installed latest operating systems and rooted already so no more Korean Apps!
Some may not have complete accessories(please refer to the photos before asking)
SOME Units may have an antenna which are called DMB antenna that are in use only in Korea (antenna is not bothersome anyway coz it can be hidden just like stylus)

NOTE: TO THOSE WHO ARE ASKING IF ANYCALL UNITS ARE CLONES, MY ANSWER IS NO...ALL ARE ORIGINAL PHONES AND ARE MORE DURABLE THAN THE SAMSUNG UNITS SOLD HERE SINCE THESE UNITS ARE REALLY FROM THE NATIVE LAND OF SAMSUNG.
There are some applications that are of no use (may be deleted by rooting)
Prices are in the photos so please take time to view each and just ask for the last price when texting (please indicate the name of the unit when texting)
Compared Ad