Icom IC-M304 and IC-M34 Swap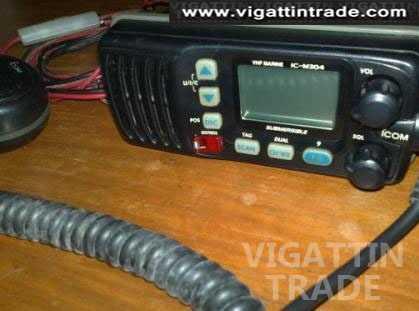 Ad Description
Icom IC-M304 and IC-M34 Swap
Icom IC-M304 base radio VHF Marine Band with Dipole Antenna (Tenga-tenga)
Icom IC-M34 portable radio VHF Marine Band with battery pack Ant (rubber duck) Original desk Chargerhe items
Both radios are working and in very good condition

Sorry No Meet ups! You may check the items at my place in Paranaque.

Swap okay just text me your offers (preferably Ipad or Iphone), but who knows i might consider your offer :)

Swapping price is higher than cash price!

Thank you for viewing my ads!
Compared Ad