Grand Residences Espana 2 Rent To Own Condo Across UST Manila!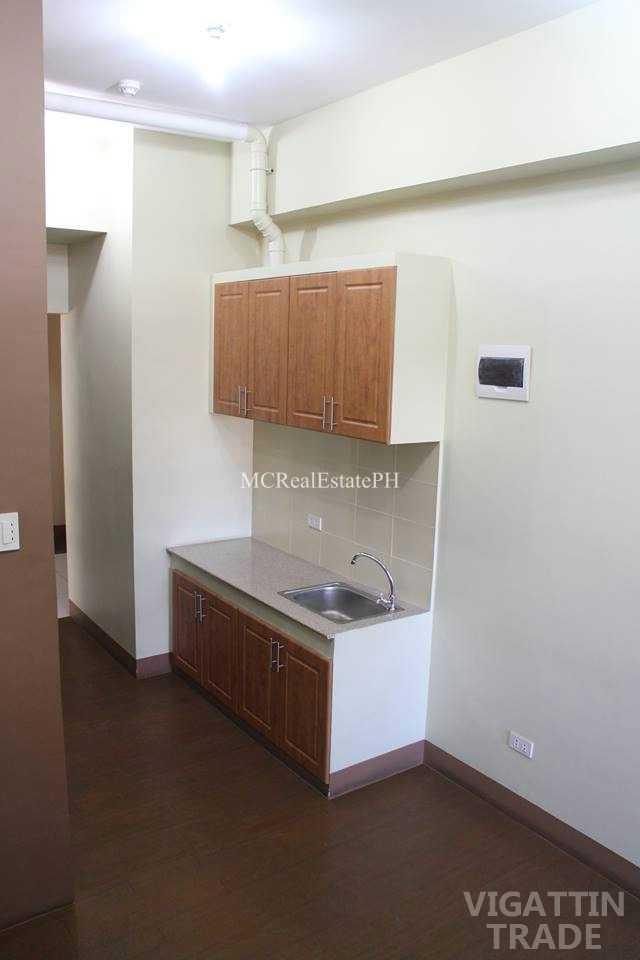 Ad Description
Grand Residences Espana 2
Ready For Occupancy Condo
Rent To Own Condo Across UST Manila!
Address: Along A.H. Lacson Ave. Sampaloc Manila, Philippines; just across or beside UST
Units for sale:
1-Bedroom – 26 sq.m to 40 sq.m
2-Bedroom Deluxe – 61 sq.m to 68.90 sq.m
PH Units – 27 sq.m to 65 sq.m
Parking slot for sale:
Regular parking
Amenities: Large Swimming Pool / Wading Pool, Sauna Room, Gym, Multipurpose Hall, Spacious Roof Deck, Study Room at Roof Deck

SAMPLE COMPUTATIONS:
GRAND RESIDENCES ESPAÑA
Now RFO across UST Lacson Ave

(LIGHTEST TERM & BEST VALUE!
MOVE-in ASAP across UST
P 3,576,800
26sqm 1BR
Step1: Reservation P25K
Step2: 10%DP in 30days
= P332,680
another 10% payable in 12mos.
= P29,806 (12PDCs)
Step3: 80% Balance thru Bank
AS LOW AS P20,500/mo.

Turnover: Ready for Occupancy

*Prices are inclusive of VAT if applicable
*Prices are subjected to change without prior notice
For more details, and free tripping schedule, contact:

Michael C. Canino
Licensed Real Estate Broker and Appraiser
Sun: 09327173600
Globe: 09179373514
Smart: 09293785308
Email: mcrealestateph@gmail.com
Website: www.propertyguidepinas.com
www.mcrealestateph.weebly.com
Facebook:
www.facebook.com/propguidepinas
Twitter:
www.twitter.com/propguidepinas
Instagram:
www.instagram.com/propertyguidepinas
Pinterest:
www.pinterest.com/propertyguidepinas
Viber / Wechat / Line / Messenger / Kakaotalk / Skype :
mcrealestateph or 09327173600

Visit, Like and Share our FB Page:
www.facebook.com/propguidepinas

====================================
Buying, Selling or Leasing your Properties?
Need Real Estate Appraisal Services?
Need Property Management Services?
We can Help!!!
Contact:
Michael Canino, REB, REA
Licensed Real Estate Broker and Appraiser
PRC Real Estate Broker License No. 21484
PRC Real Estate Appraiser License No. 7252
Sun: 09327173600
Globe: 09179373514
Smart: 09293785308
Email: mcrealestateph@gmail.com
Website:
www.propertyguidepinas.com
www.mcrealestateph.weebly.com
Facebook:
www.facebook.com/propguidepinas
Twitter:
www.twitter.com/propguidepinas
Instagram:
www.instagram.com/propertyguidepinas
Pinterest:
www.pinterest.com/propertyguidepinas
===================================
Tags:
condo near ust, condo near ust for rent, condo near ust for sale, condo near ust manila, condo near ust and feu, condo near ust lacson, condo near ust olx, condo near ust dapitan, condo near ust rent to own, condo near ust p noval, condo near ust espana for rent, condo near ust espana, condo near ust rent, condo manila, condo manila for rent, condo manila pre selling, condo manila rent to own, condo manila sale, condo manila philippines, condo manila bay, condo manila for sale, condo manila rent, espana grand residences, espana grand residences for rent, espana grand residences address, espana grand residences barangay, espana grand residences tower 2, espana grand residences tower 1, espana grand residences 1, espana grand residences 2 address, espana grand residences rates, espana grand residences amenities, espana grand residences zip code, espana grand residences for sale, espana grand residences contact number, espana grand residences condo for rent, espana grand residences developer, espana grand residences g. tolentino st, espana grand residences price list, espana grand residences rent, espana grand residences rent to own, espana grand residences unit for rent
Compared Ad