Brand New MiniSuit Apple iPad 3 or iPad 2 Smart Cover PU Leather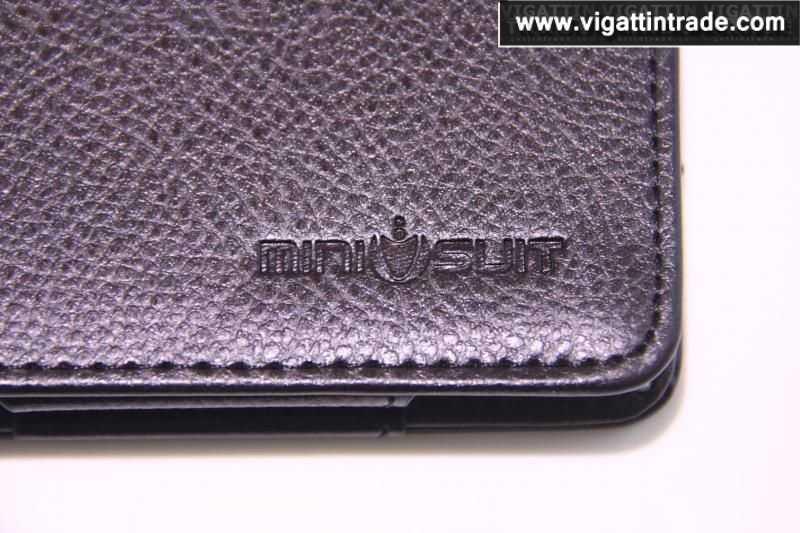 Ad Description
Compatible with the New Apple iPad 3 and also the iPad 2.
Stylish yet functional cover for your precious iPad protecting it from unnecessary scratches and bumps from everyday use.
Interior velcro strap which secures your ipad from slipping out of place.
Sturdy, compact folding case made of premium PU leather.
Versatile foldback design transforms your case vertically into a stand for viewing mode or horizontally for keyboard mode.
Available in Black only Purple Sold out
BRAND NEW FROM THE US
BRAND NEW FROM THE US
BRAND NEW FROM THE US
Limited stocks so hurry!
No Trade Inquiries Please.
When sending PM, please make sure to include contact number.
Call or Text 09332843799
add me on Facebook : pumpedupclicks@gmail.com
add me on Yahoo Messenger : checkoutmoto@yahoo.com
Compared Ad