280 sqm Lot for Sale in Bali Mansions South Forbes (2nd Market)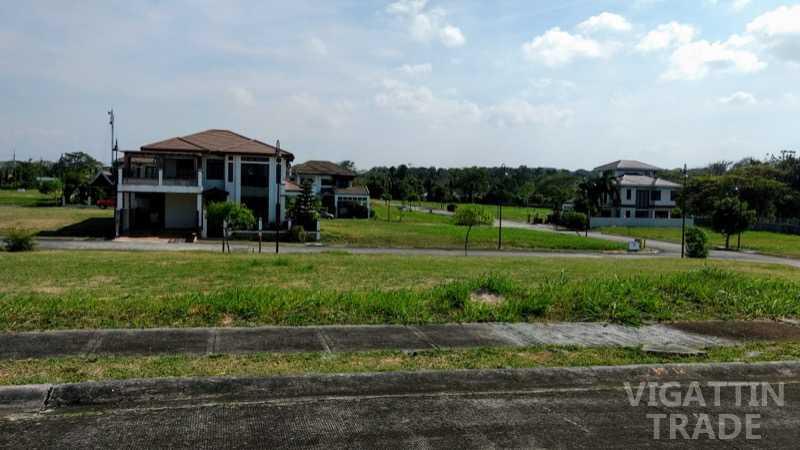 Ad Description
* Lot is a resale property in SOUTH FORBES BALI MANSIONS by a private individual with clean title
Property Details (Lot Only):
Lot Area: 280 sqm
Location: Bali Mansions, South Forbes Golf City, Bgy Inchican, Silang, Cavite
Selling Price per Sqm: ?28,100 (Current Selling Price per sqm in Area: ?29,000)
North-facing
Breakdown of Expenses between seller and buyer:
Seller:
Capital Gains Tax (Selling Price x 6%)
Buyer:
Documentary Stamps Tax (Selling Price x 1.5%)
Transfer Tax (estimate is SP x 0.005% but could change depending on documents)
Registration Fee
Miscellaneous (these are minor fees charged by local city government to facilitate the Title transfer)
* If preferred payment is through bank financing, seller requests a 10% downpayment.
* We can assist with coordinating with banks for your loan application.
** DIRECT BUYERS Only Please **
Please free to contact me for viewing/more details. Thank you!
Ron Lavina
Real Estate Agent
Tina Lavina (Licensed Broker)
License # 22218
Compared Ad