2 Units of Iphone 4s White 16gb from the US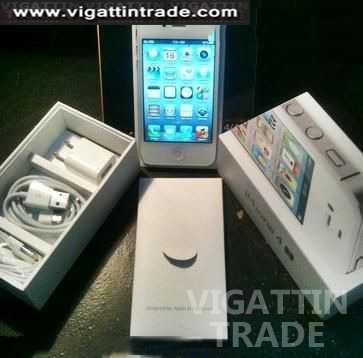 Ad Description
Selling 2 units of White Iphone 4s
16gb and factory unlocked
Units are from the US (can be proved once checked for buying)
With complete set of accessories like the box,usb cable,charger,manuals and stickers.
Free Case.

Almost 6 months in use so totally the units don't have any defects at all, no dents and 99% scratch-free!
Repairs and Service Coverage is until June 19,2013
Bought in Atlantis, New Jersey

RFS: upgrading to iphone 5

Price is 22,000 EACH Slightly Negotiable for sure buyers.

Trades,swaps and lowball offers will not be entertained.

Contact 09077217269
Compared Ad